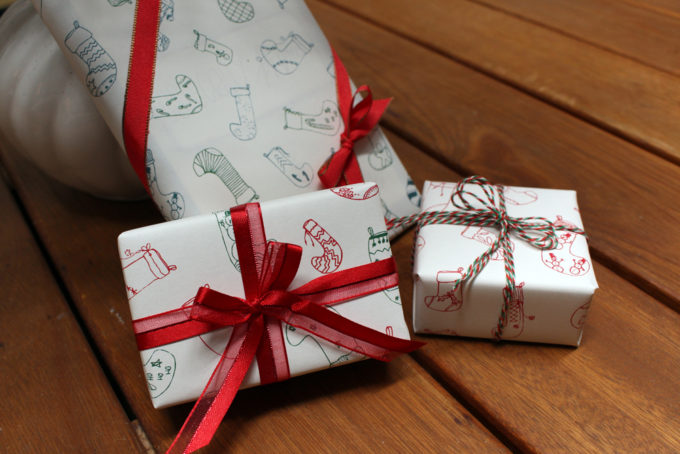 The last few days I have repeatedly drawn christmas stockings to provide a new freebie for you guys. From a lot of christmas stockings I now made a pattern that you can download, print and use as wrapping paper.
Of course you can do much more with the pattern. You can make small bags, envelopes, cards or use it as a cover for a booklet. You also can use it as a coloring page or a mood tracker. Or you cut out the single chistmas stockings and make a garland out of them to decorate a table in your home.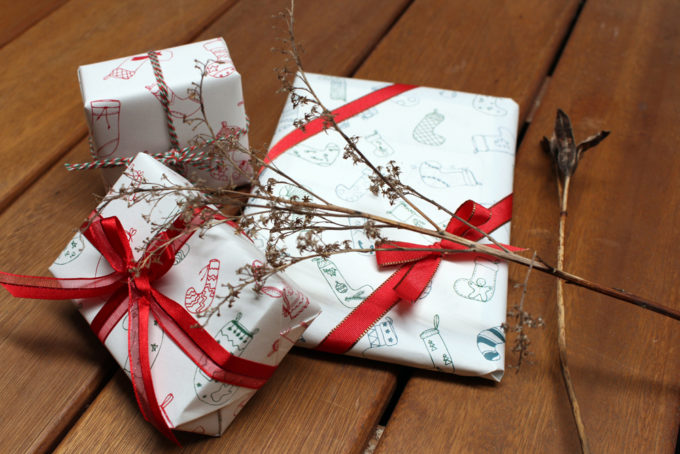 In addition to a neutral black version of the pattern – which is particularly suitable for a coloring page – there are different single- and multicolored versions of the pattern available. I already used my first prints as wrapping paper for small gifts.
Have fun printing and coming up with your own ideas on how to use the pattern. And I hope some of you will show your creations on instagram or elsewhere.
Love
-Ema-