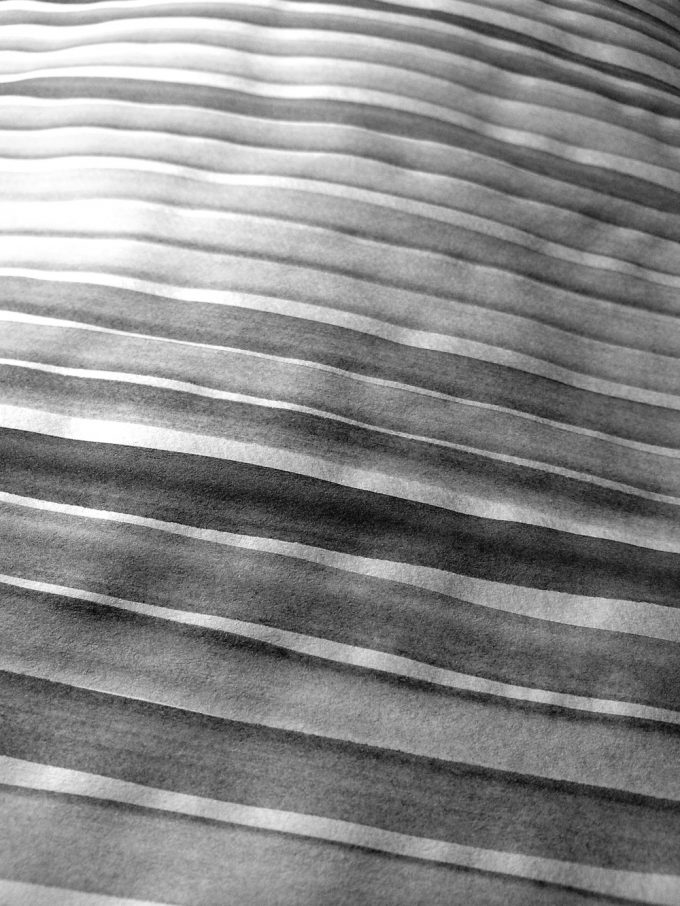 This week my marks got wider. I used the same color for every strokes anyway every is different. Once darker the next one is lighter, with dark borders or stripes.
Due to the curved paper the strokes look like a small croft.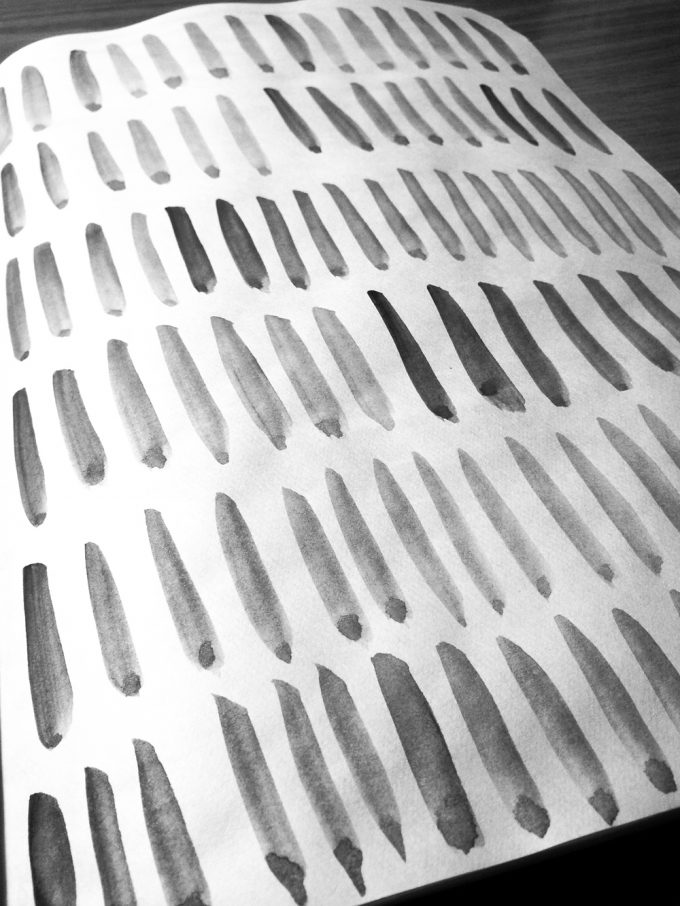 Another army of watercolor-strokes. These are smaller but they would be perfect for a watercolor seamless pattern. I will do that alter this week.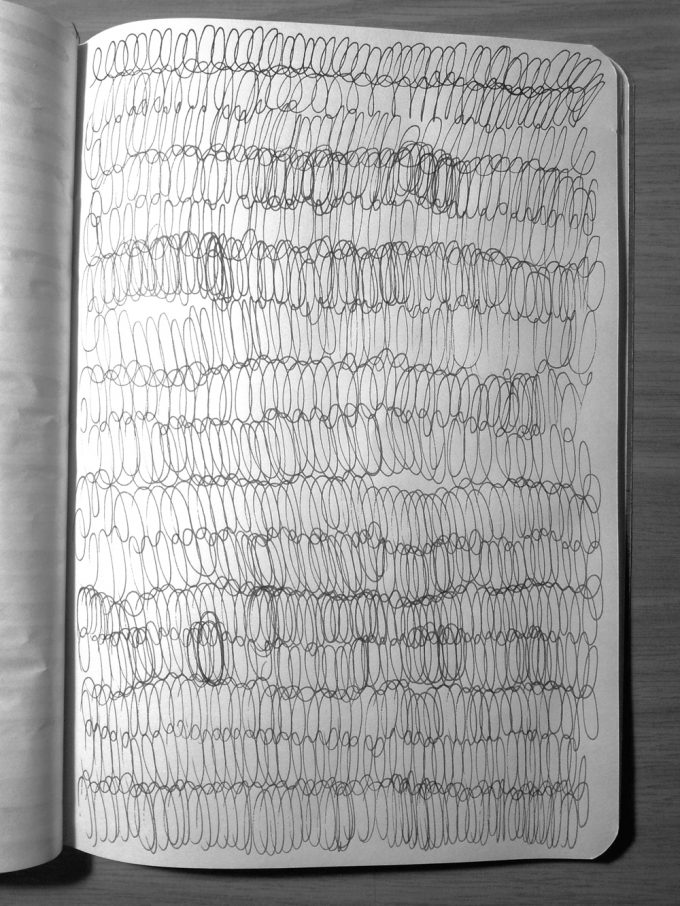 Fountain pen curls made it also into my sketchbook. The whole page is just one stroke. Beginning at the top left and curling it's way from side to side to the bottom of the page. It just got disconnected when the ink wasn't flowing fast enough.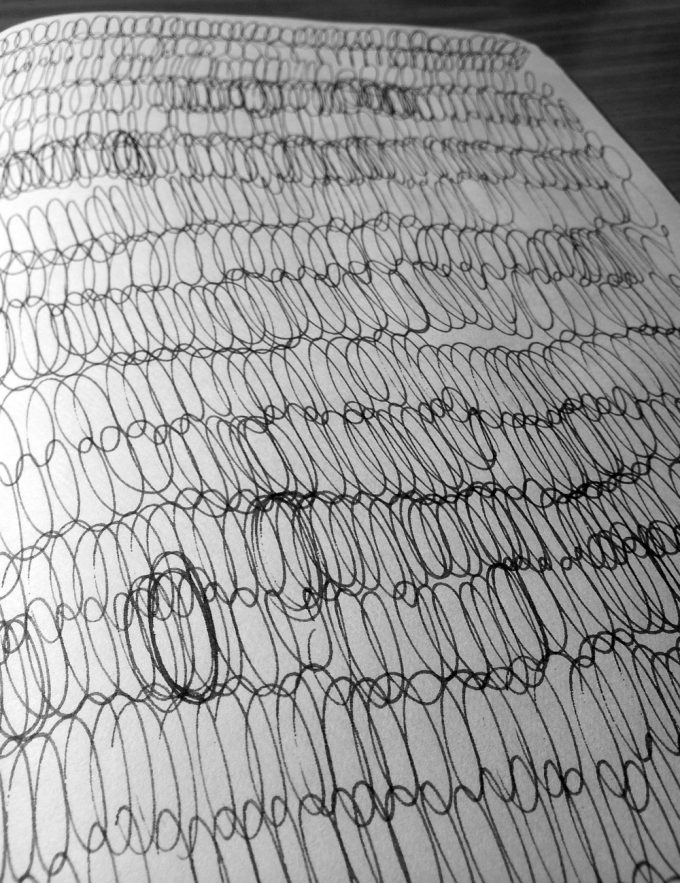 When you are making marks like these it's easy to get lost in the motion of your arm and hand and just sit there and watch it happen.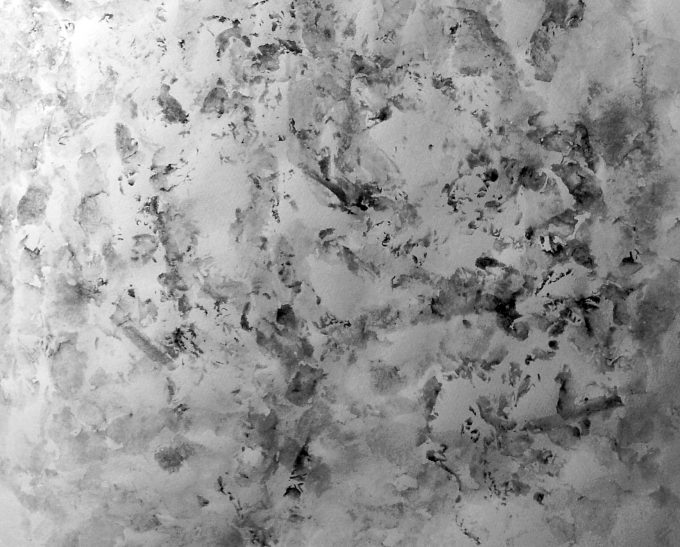 My last experiment for making marks was a little wet paperball I soaked with watercolor and rolled it over my sketchbook page. Maybe this one could be a interesting seamless pattern, too.
Love,
-Ema-