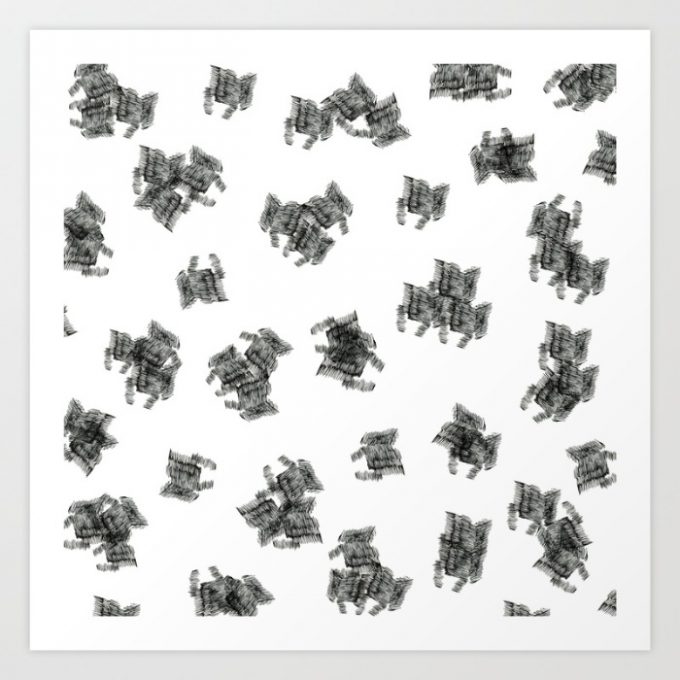 "Mark making" is the pattern theme for this month over by Frau Müller. A theme that has a special meaning for me because it´s a big part of my work as an artist.
With a vocabulary of different strokes, techniques and marks a unique artwork comes together. It's a play with layers that interact with each other and one mark leads to another.
For this weekly pattern I decided to stay with just one stroke. In my usual artwork I often make this kind of stroke in pencil. Sometimes I change to nib and ink or fountain pens.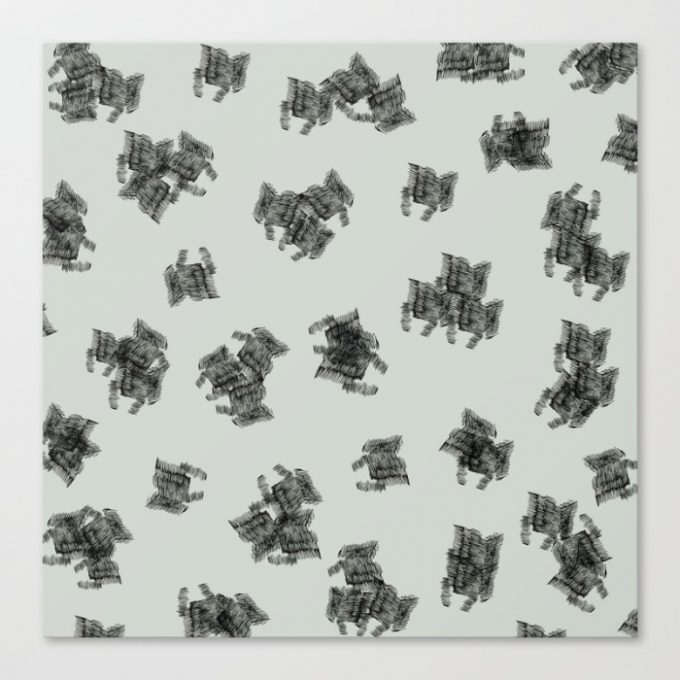 The black ink really shows the intensity of the strokes. The layering of the strokes is clearly visible. In the mood of some experimental playtime I scanned, digitally repeated and layered the strokes. One time with a white background and the second one has a light moos-green background.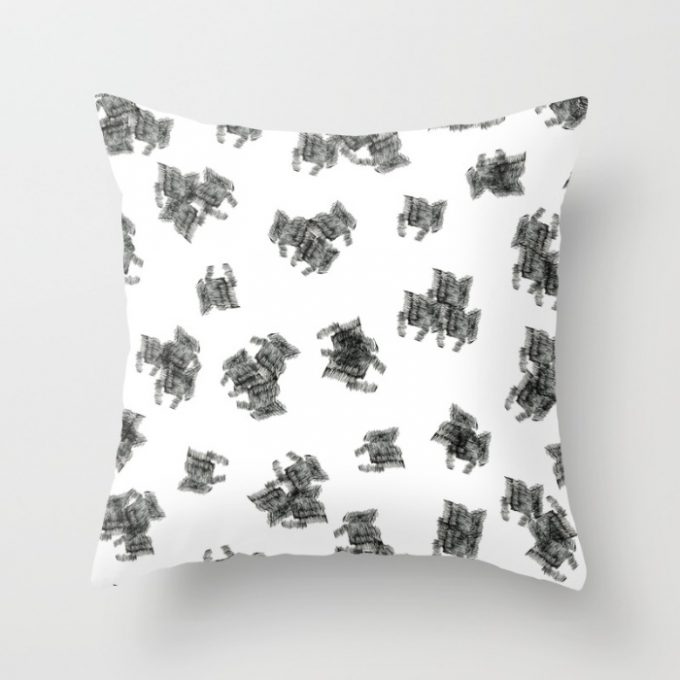 I'm loving the pattern with the white background. I can imagine it as a fabric for pillows or curtains. And I like the intense contrast. Besides I had the idea that it would be possible to individualize the fabric with colorful extra layers.
Love
-Ema-