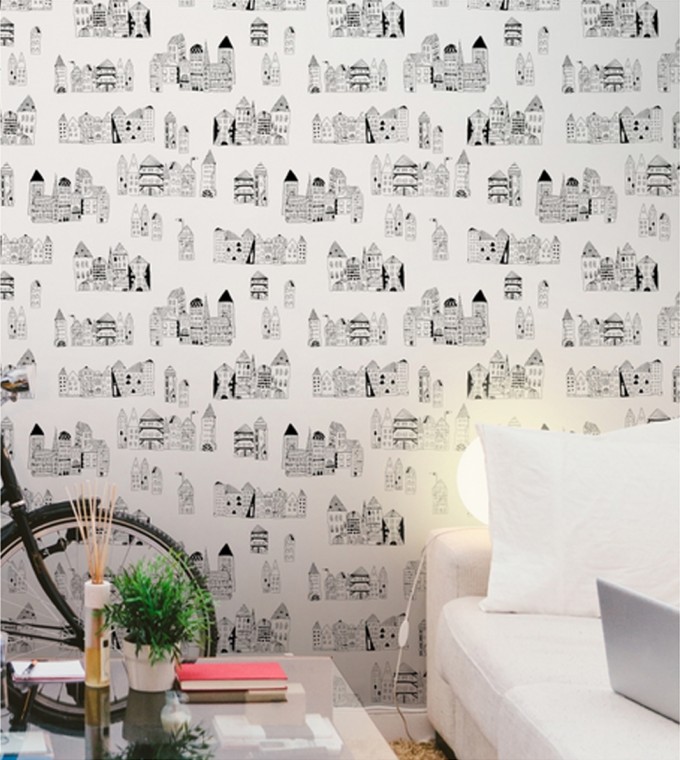 Nachdem ich das Hausmuster erstellt habe, habe ich den Wettbewerb von feathr.com entdeckt. Dort werden Designs für eine neue Tapete gesucht. Gesagt, getan. Ich habe das Hausmuster nochmal etwas verändert und verbessert und es für den Wettbewerb hochgeladen.
Wenn euch das Hausmuster als Tapete gefällt, könnt ihr auf feathr.com für mich abstimmen (5 ist die Bestnote) und dazu beitragen das es das Muster tatsächlich als Tapete zu kaufen gibt. Ich würde mich sehr freuen.
After I made the housepattern, I found a contest at feathr.com. They are looking for new designs that will be produced as wallpaper. What a nice idea! I changed and improved my housepattern and uploaded it to the contest.
If you like my design you can vote for it ( 5 is the best score to give) and if the design is choosen it will be produced as a wallpaper. I appreciate your help!
Liebe Grüße, Love
-Ema-