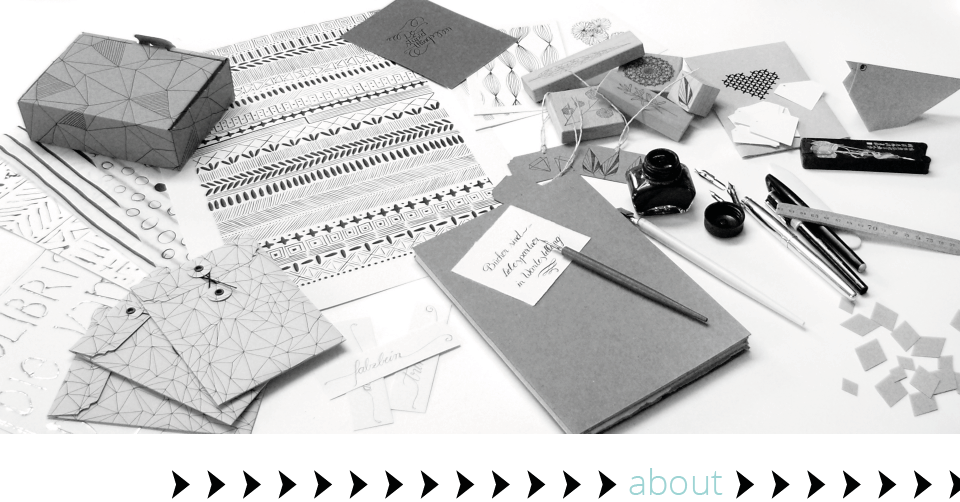 I´m a graphic designer, artist, author, paperlover, typo- and calligraphy-enthusiast & photoholic.
I love to work with different materials and in different styles.

With my two (three) adorable cats around me, I create unique products, experiment with techniques or materials
and live my dream: to be creative as much as I can.

You can see more of my products in my little shop and at Society6.
And it would be an honor for me if you would stop by at my facebook page and say hello!